Sharpen your crayons!
Submit your art here between October 24 and October 31, 2020 and earn the Coloring Ace badge. Winners from each age category will be announced November 15, showcased on the Science Fest website and shared on Science Fest social media.
Contest Winners
Congratulations to our First Place Coloring Aces: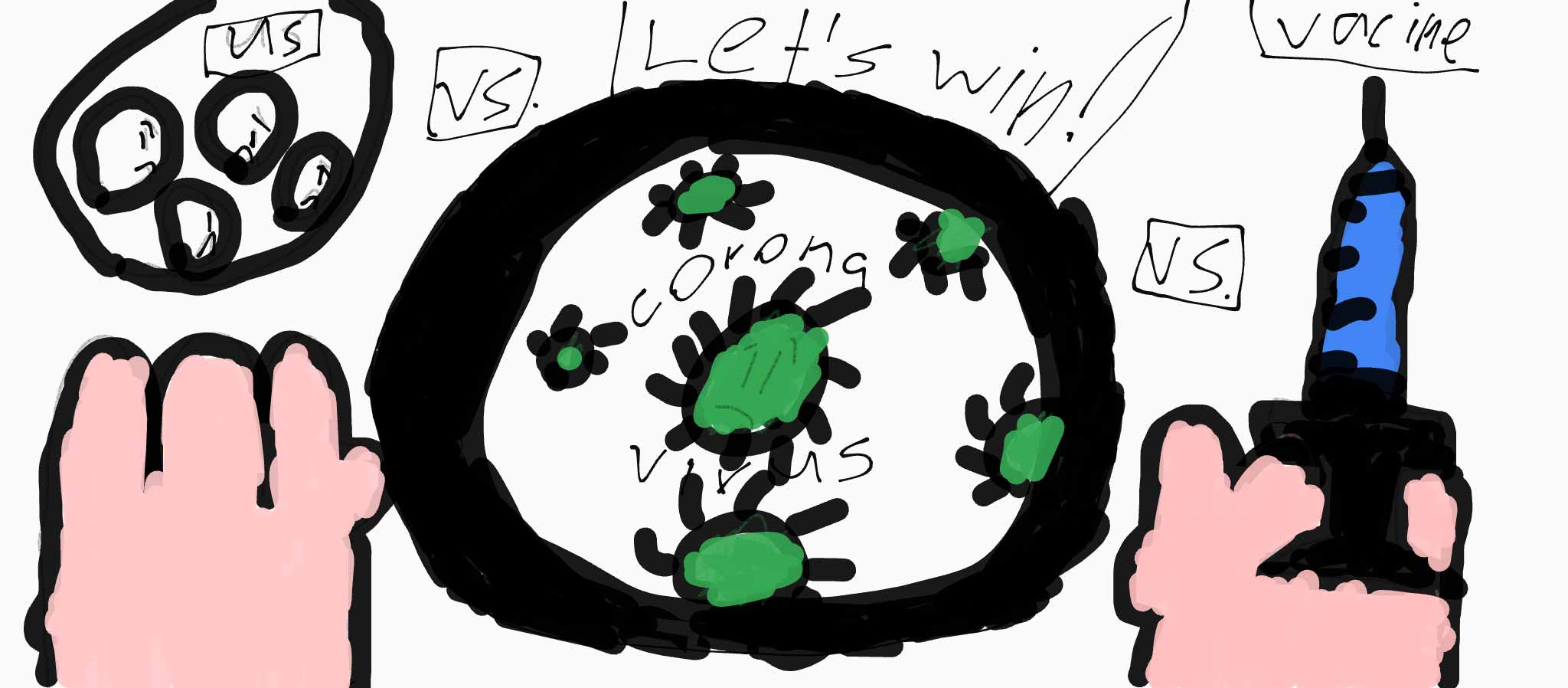 ---
Contest FAQs
How do I participate?
Sorry, the coloring contest is over!
There are a few ways to join our coloring contest.
Download and print official Science Fest coloring pages on your printer at home. Take a photo of your finished art and upload it here.
Download and print your Science Fest coloring pages at a library or copy shop. Take a photo of your finished art and upload it here.
or
Download or screenshot Science Fest coloring pages to your computer or mobile device and use software such as Adobe Photoshop, Microsoft Paint or a coloring app. Save your version of the image or take a screenshot of your work an upload it here.
What art mediums can I use?
Let your creativity shine with:
Colored pencils
Crayons
Finger Paints
Watercolors
Digital editing software
Markers
Pastels
Acrylics
or anything else parent-or-guardian-approved!
Just be sure to put a protective surface like a layer of newspaper under your work to prevent artistic catastrophe.
What kinds of files can I upload?
We accept .jpg files, .png files, .gif files, or PDFs smaller than 5MB.