Welcome to our online celebration of science.
Science Fest 2020 is an at-home, fun-filled, educational experience for parents and kids of all ages, with content guided by over 500 leaders in science. Join us for a free, online event unlike anything before.
Get Ready, Get Set, Science!
To prepare for the big day:
Read our Science Fest Code of Conduct and get permission from a parent or guardian if you are under age 13.
Create an account or log in to your existing account to gamify your festival experience, earn badges, and level up. You are welcome to enjoy Science Fest without creating an account, but your badge and level progress will not be tracked.
Look for Materials Checklists on activities you are interested in and make sure you have all the supplies needed to complete each activity.
Activities will be available starting October 24 and stay online for the rest of the school year, with the exception of "live" activities.
Earn Departmental Badges
More than 20 groups at Indiana University contributed activities, videos, and downloadables to the festival. To earn a badge for a particular group, complete the requirements shown below while logged in to your Science Fest account.
Complete Interdepartmental Tracks
Earn bonus badges based on activity type or subject cluster:
Level Up
Each completed badge will score you 100-200 SciQ Points. Look for extra credit at the end of activities to earn bonus SciQ Points.
Levels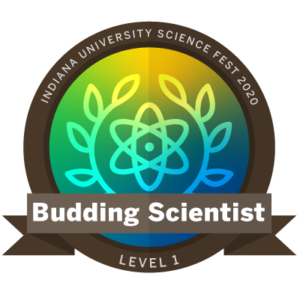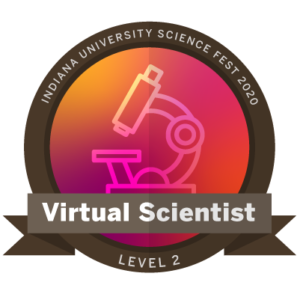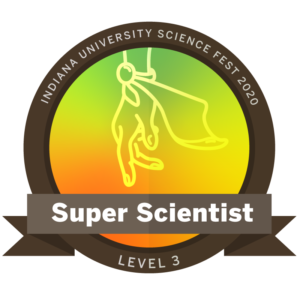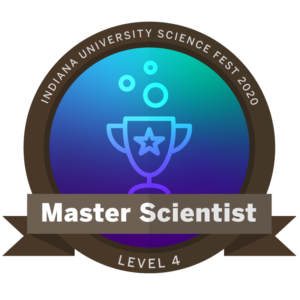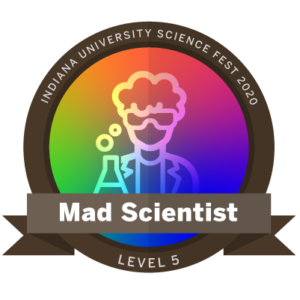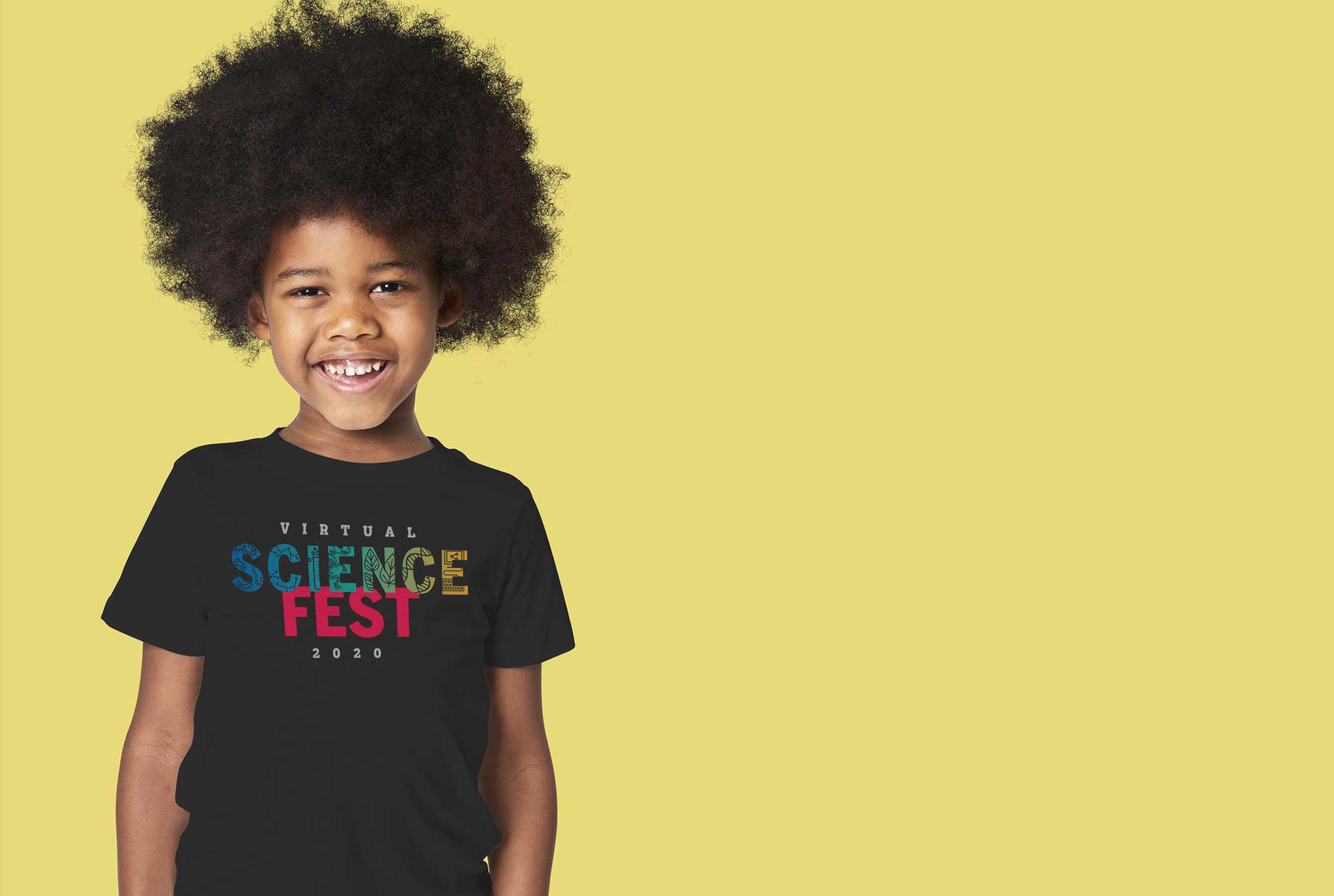 Bring Science Home
Youth and Adult T-shirts
Available for a limited time only. Orders must be placed before November 8.
Most importantly, remember to have fun learning!