A Microbial Story
Follow a bacterial cell as it alters its physiology to survive diverse environments and encounters with strange and sometimes dangerous microbes.
Remember to watch to the very end to receive credit.
---
Logarithmic Scale Worksheet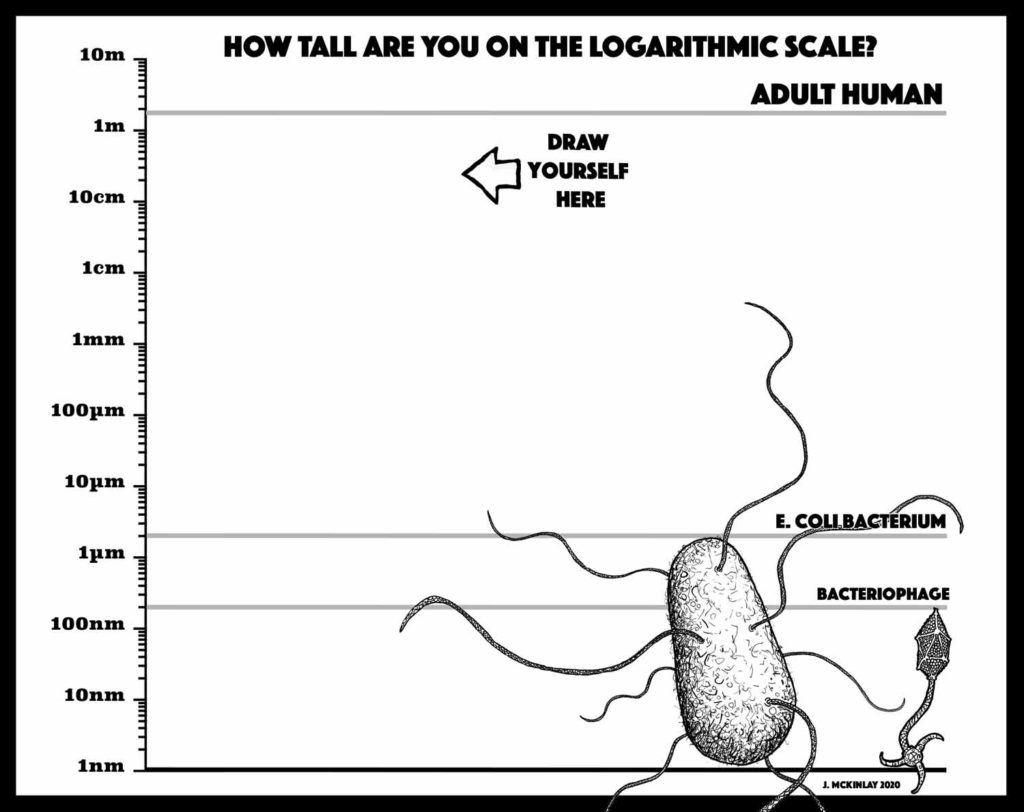 ---
Extra Credit
Take this survey about The Wild Journey of a Bacterial Cell movie.