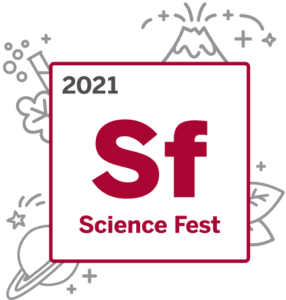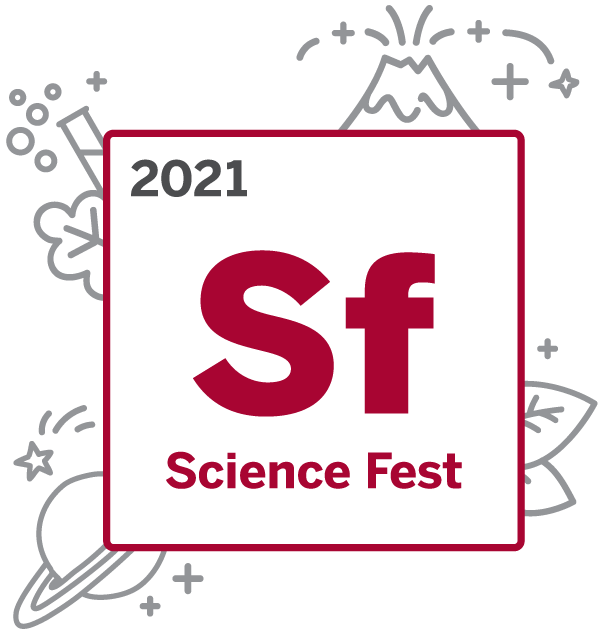 An Outdoor Adventure in Science
Explore dozens of science activities, safely curated in IU Bloomington's spacious outdoor areas.
Choose your Own Adventure
Visit our Activities page to explore all your options, arranged by location, time, and age group. Then you can create your own Science Fest schedule, so you can hit all the highlights.
We are working hard to create a fun and safe event. Social distancing is encouraged, hand sanitizer will be provided, and masks are expected.