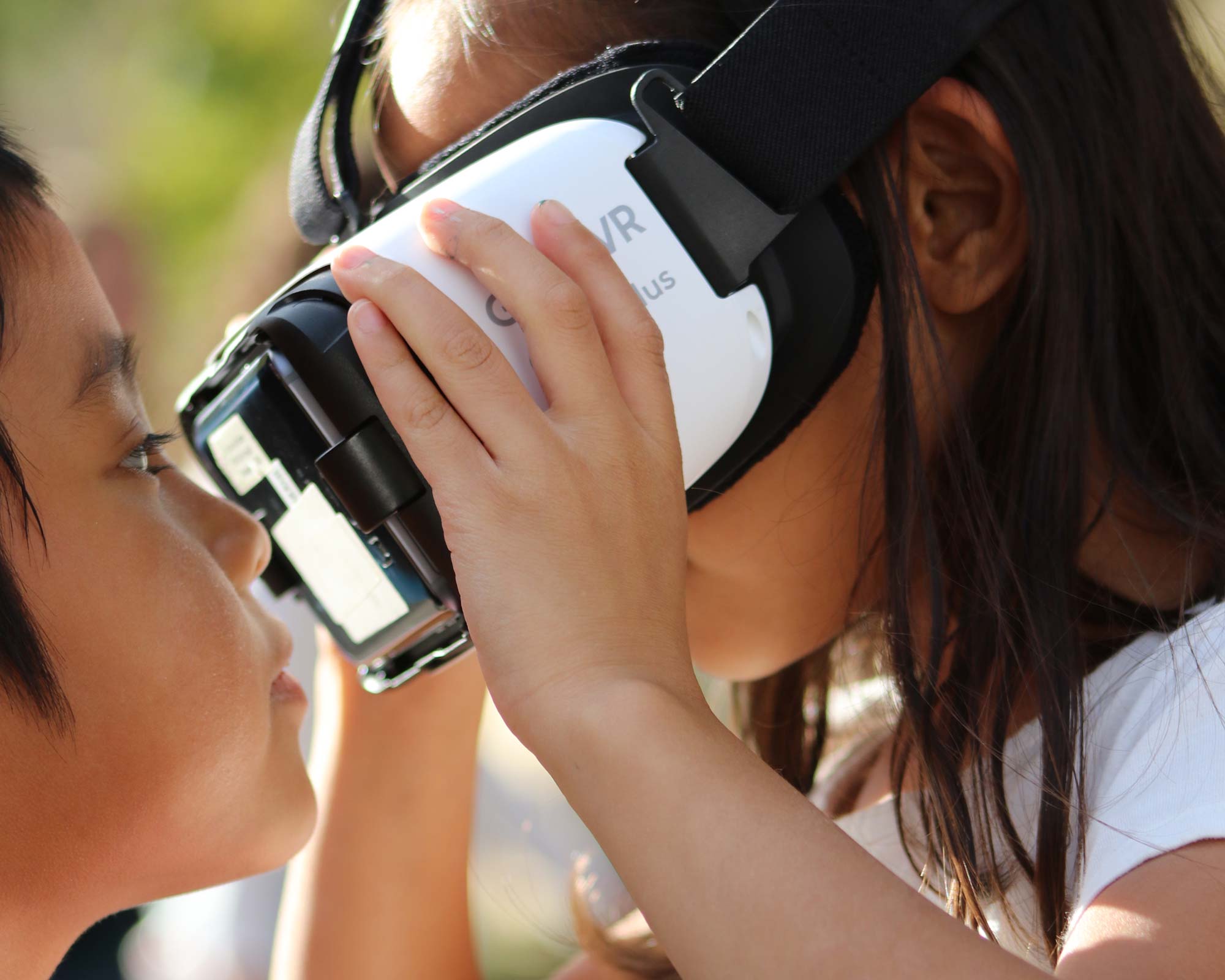 Science Fest is going online this year! Explore dozens of activities and level up your science game. Activities (excluding live events) will remain here for the remainder of the school year.
Gamify your Learning
Create an account or log in to earn points, get shareable badges and level up as you complete festival activities.
Choose your Own Adventure
Explore activities by subject matter.
Onward!
Enter our Coloring Contest