My 2020 Badges
The Science Fest badges you earned in 2020 appear here.
Think you earned a badge but don't see your reward?
Be sure you are logged in before completing activities.
Check the badge requirements to be sure all steps and activities were completed.
Note that videos must be watched to the veeeerrrry end to receive credit.
Refresh this webpage or empty your browser cache.
What Level am I?
Each completed badge scores you 100-200 SciQ Points. The more points you earn the higher your level will be.
Levels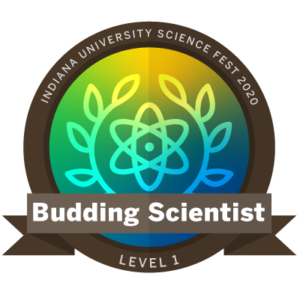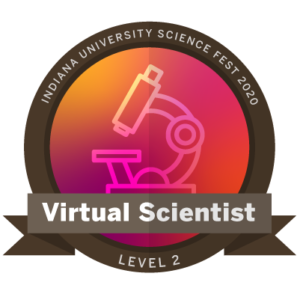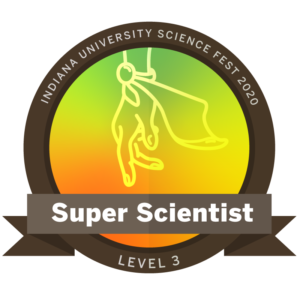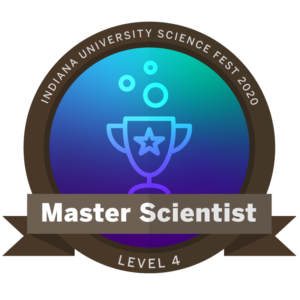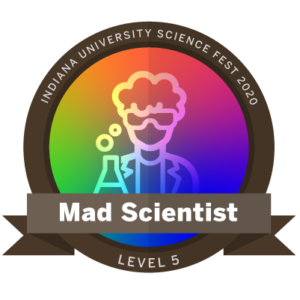 SciQ Points Check for extra credit points at the end of select activities to boost your stats even more.
Most importantly, have fun learning!