Can bacteria talk?
A graduate student from the van Kessel lab at IU talks about how bacteria communicate with each other to accomplish group behaviors. This process is called quorum sensing!
Remember to watch to the very end to receive credit.
---
Quorum Sensing Activities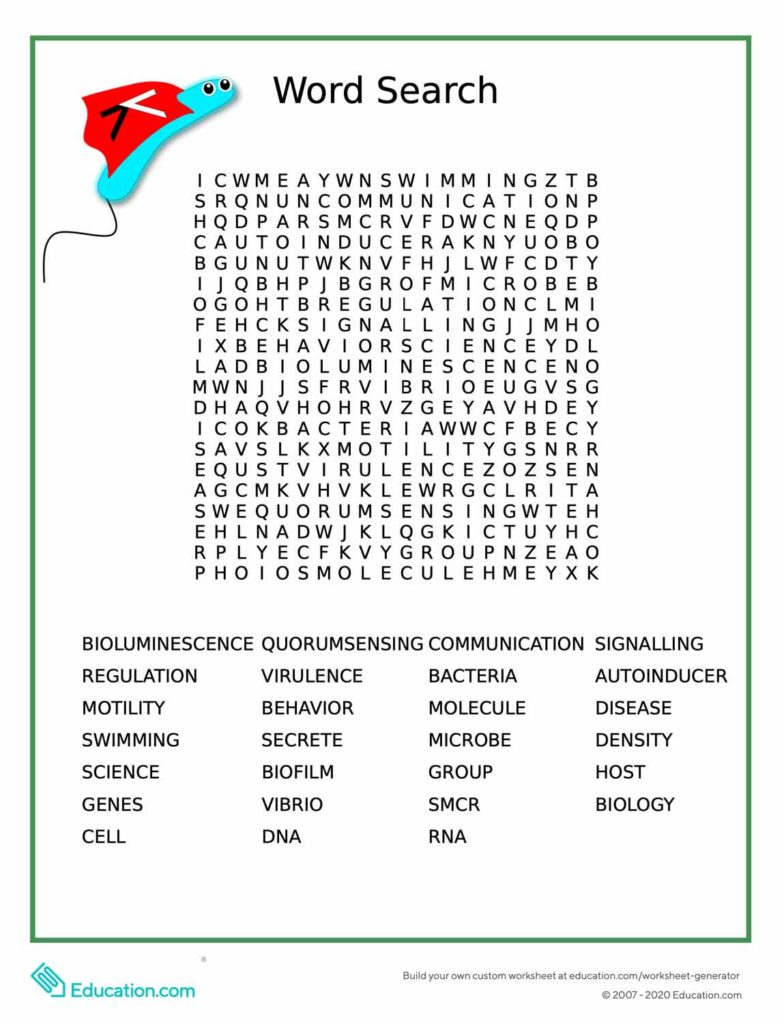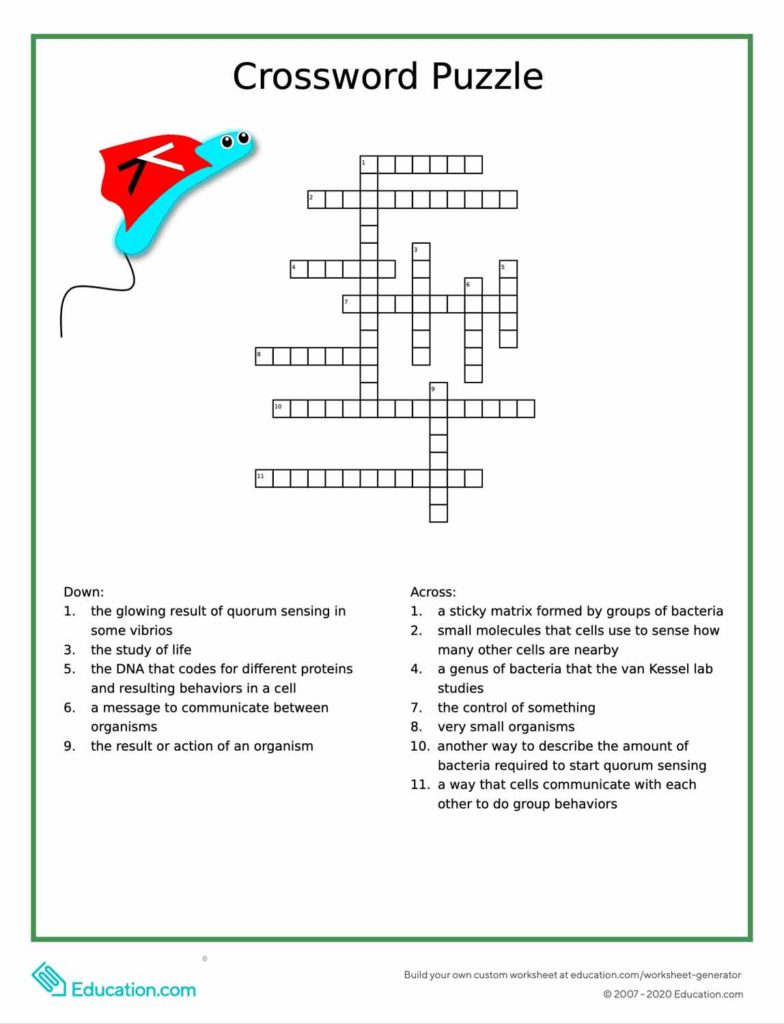 Crossword Puzzle
How well do you understand bacterial communication? Test your knowledge by figuring out the words that match the hints and definitions in this crossword puzzle!
Download Crossword
Download Solution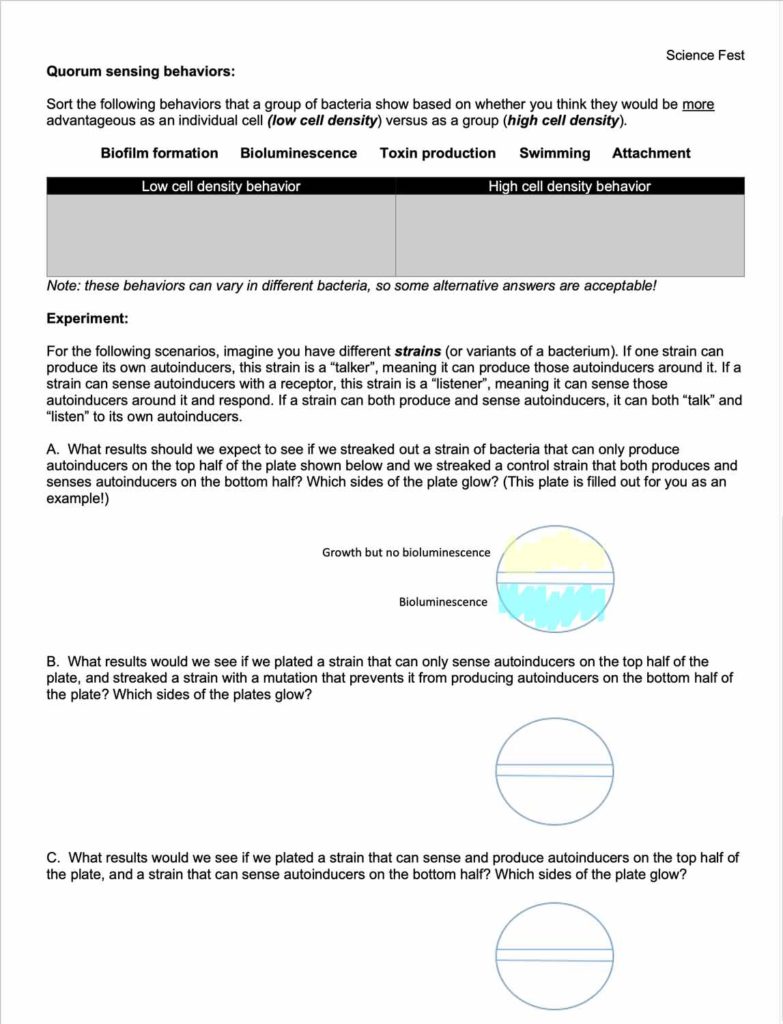 Bacterial Communication Worksheet
There are many ways to study bacterial communication. Oftentimes in the lab we work with mutant strains of bacteria that have parts of the quorum sensing pathway disrupted. This worksheet demonstrates how we think about bacterial communication in the van Kessel lab! If you want to test your knowledge of quorum sensing and practice generating hypotheses of your own, then try out this worksheet!
Download Worksheet
Download Answers
---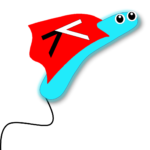 Extra Credit
+5 Take a survey about this activity
Read more background information on quorum sensing:
+5 Quorum Sensing and Bioluminescence PDF
+5 We are living in a bacterial world PDF