Materials Checklist
Printed Field Guide
Stapler
Download the Field Guide
Assemble your Guide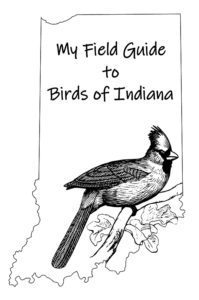 Print double-sided so that the pages flip on the short edge
Layer pages together and fold all together along the center line between pages 11 and 12
Staple along fold to secure the pages together
If you print this in black and white, color in the birds yourself to match their feather colors!
Head Outside
Flip through this guide to become familiar with some local feathered friends, and then head outdoors to record the birds that you see. You just might find that cool birds performing interesting behaviors are closer than you think!
---
Extra Credit
+5 | Take a survey about this activity
---
Additional Resources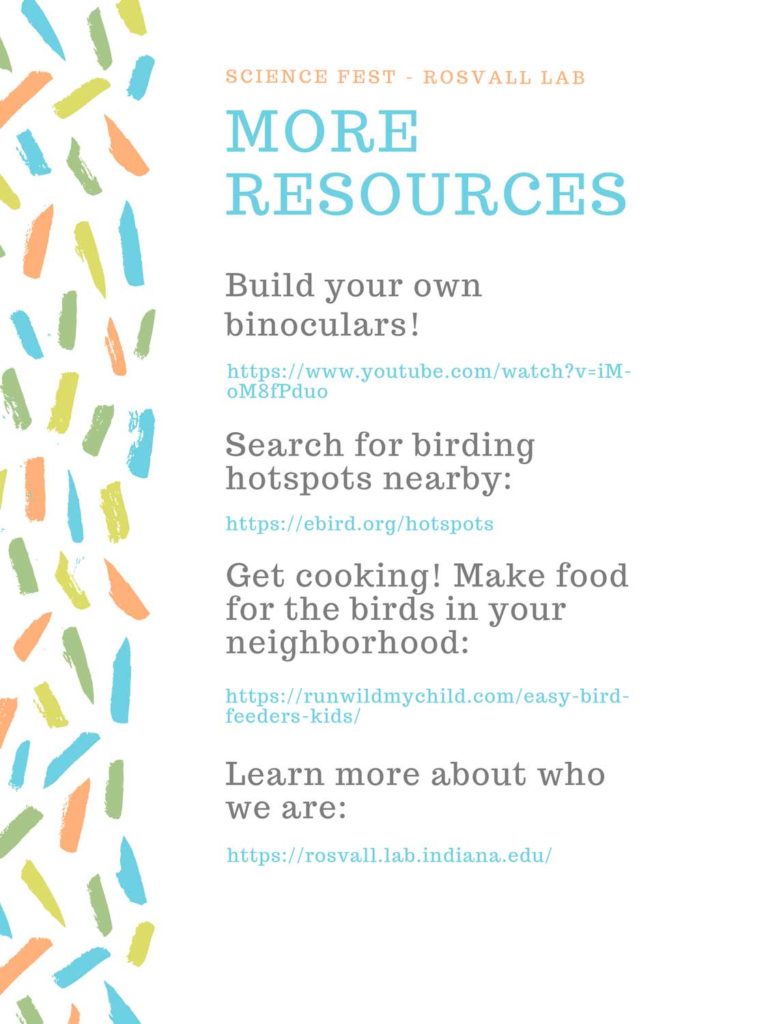 Download Additional Resources