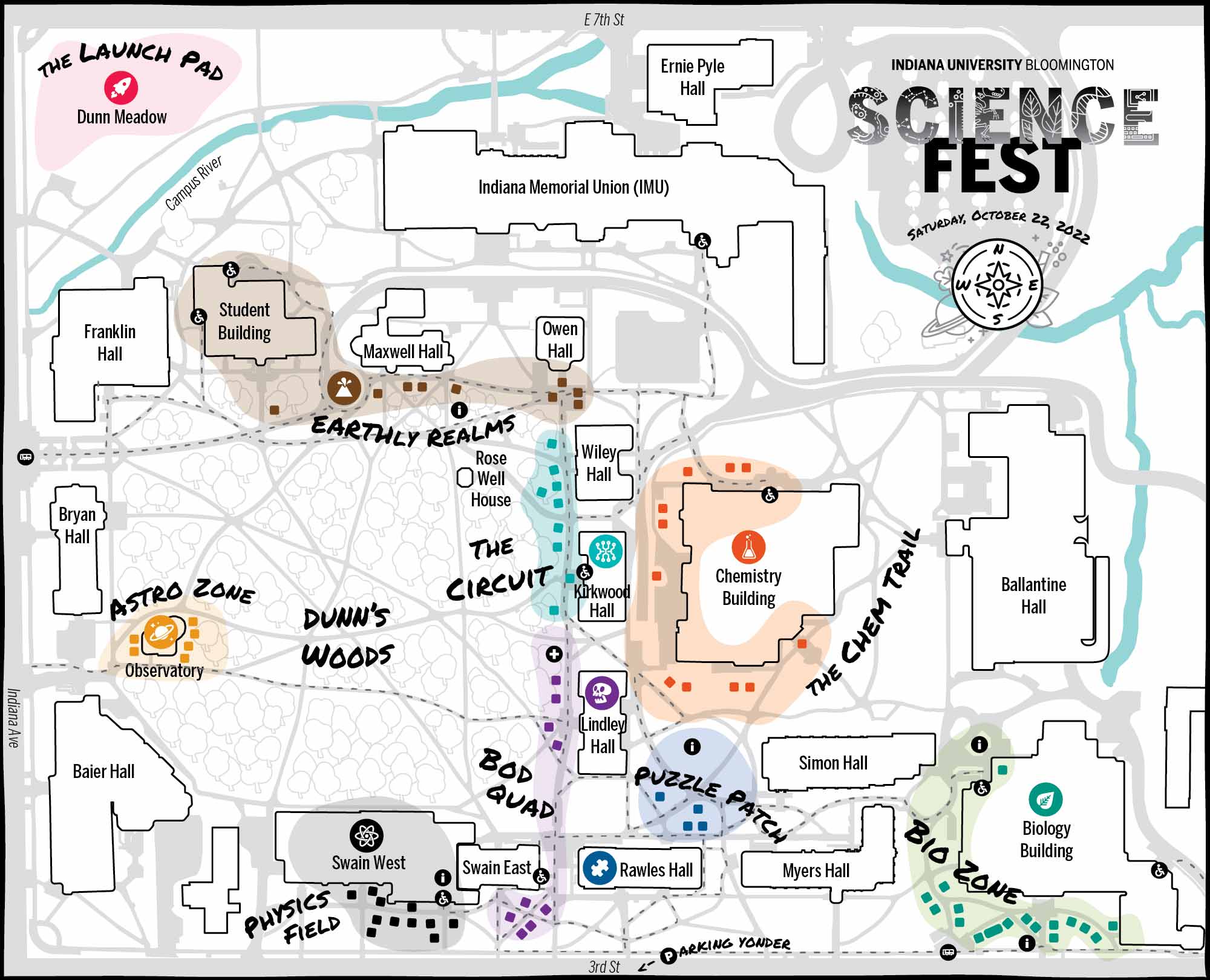 Map & Sign Key
Throughout our print and digital materials, you'll notice color coding and symbols representing different areas around campus. On festival day those same symbols and colors can be found on signs and stickers directing you to each destination.
Outdoor Activity Areas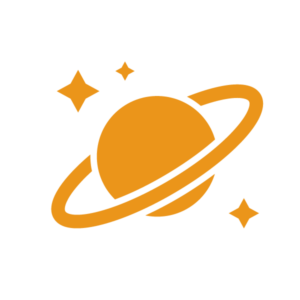 Astro Zone
Astronomy Department
Kirkwood Observatory
Welcome Table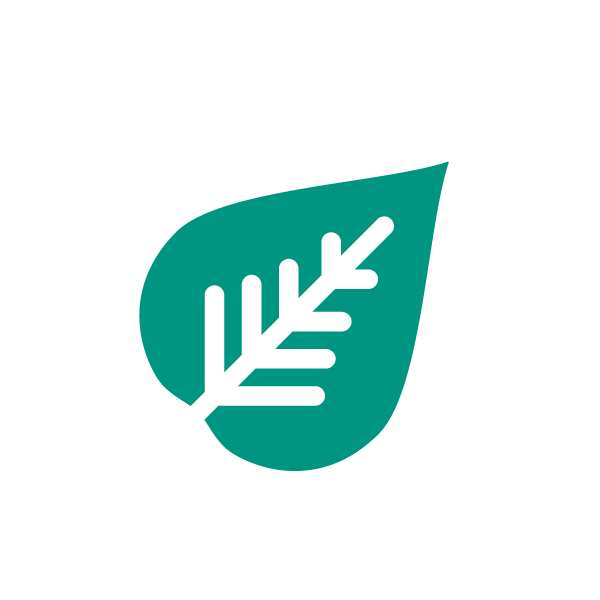 Bio Zone
Animal Behavior
Biology Department
Microbiology
Evolution, Ecology & Behavior
Welcome Table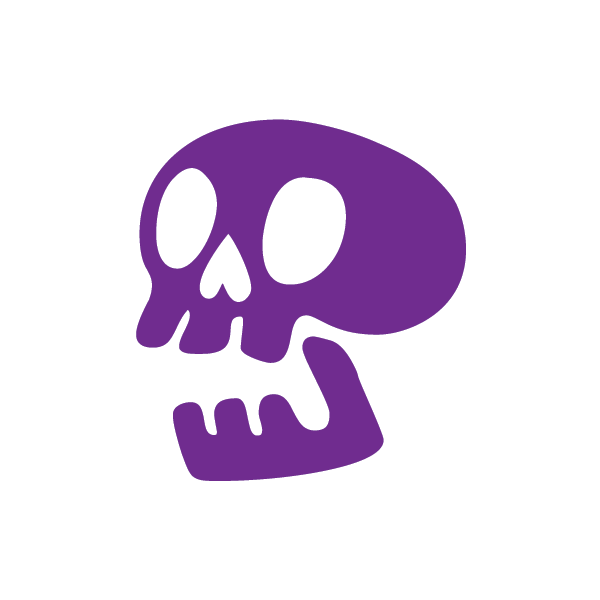 Bod Quad
Emergency Medical Services
School of Nursing
School of Optometry
Speech, Hearing, and Language Sciences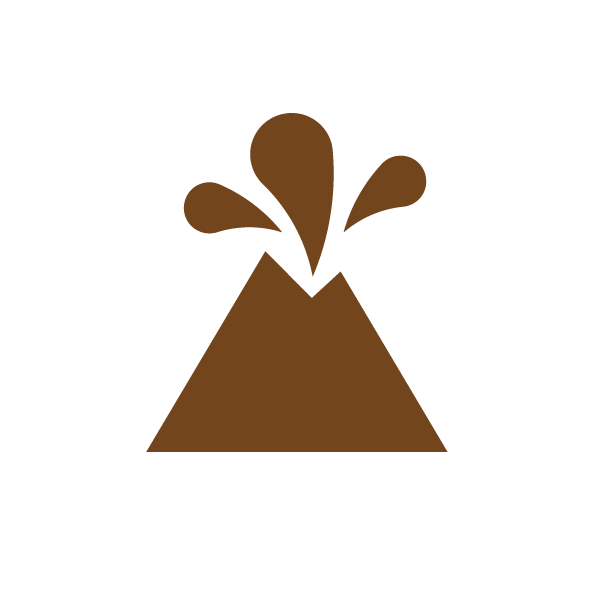 Earthly Realms
Earth and Atmospheric Sciences
Environmental Science
Geography
Indiana Geological and Water Survey
IU Museum of Archaeology and Anthropology
Information Tent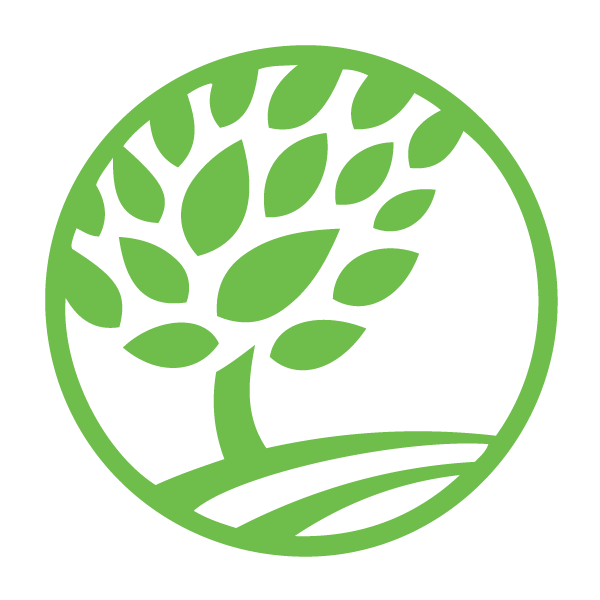 Giant Scales
Monroe County Public Library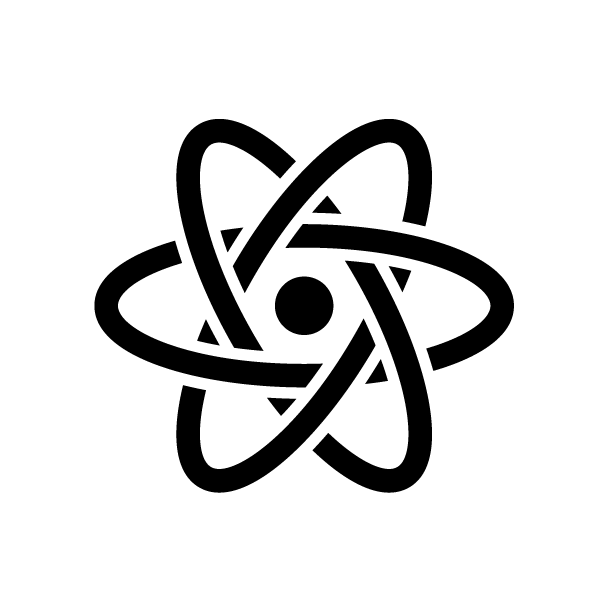 Physics Field
Physics Department
Welcome Table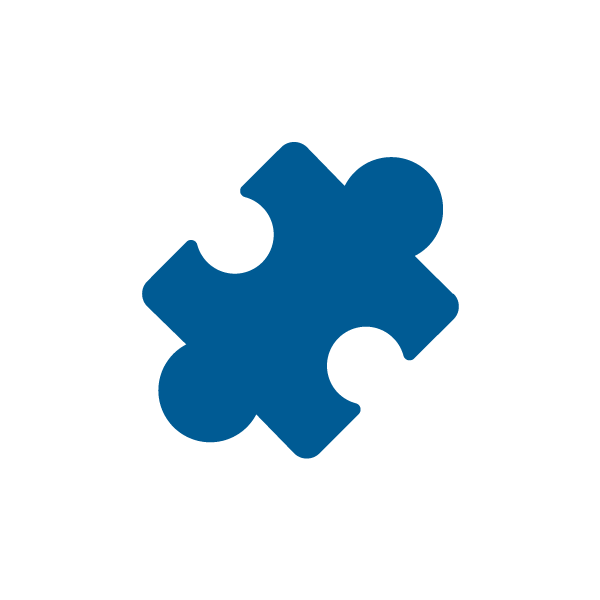 Puzzle Patch
Lilly Library
Mathematics
Information Tent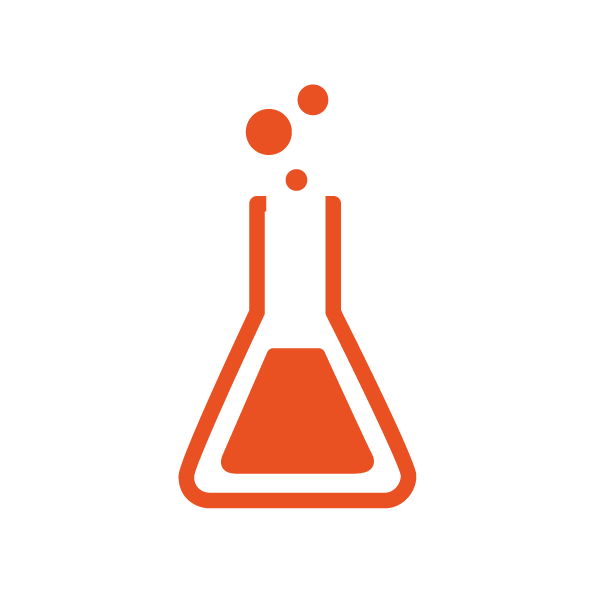 The Chem Trail
Chemistry Department
Materials Reasearch Society
Sciences Library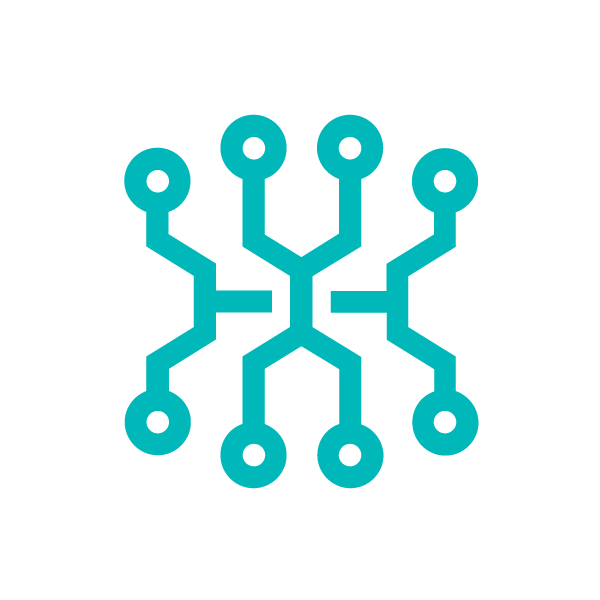 The Circuit
Center of Excellence for Women & Technology
Cyberinfrastructure for Network Science Center
Psychological & Brain Sciences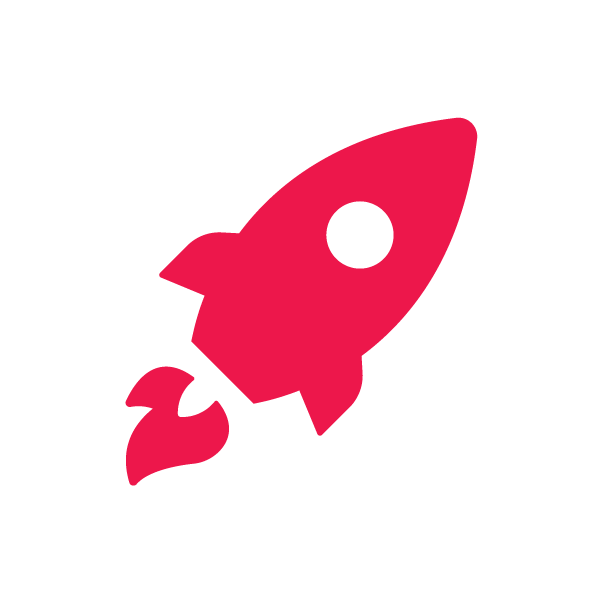 The Launch Pad
Join the Physics Department to build and launch rockets in Dunn Meadow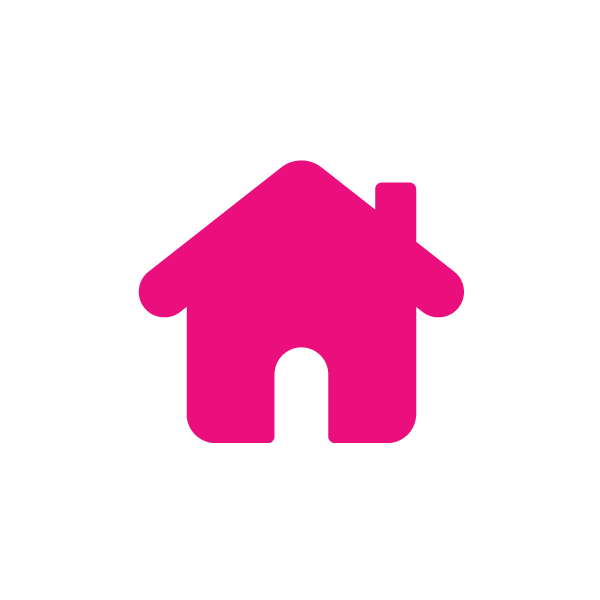 Virtual/At Home
Have fun with science anywhere, any time!
Additional Destinations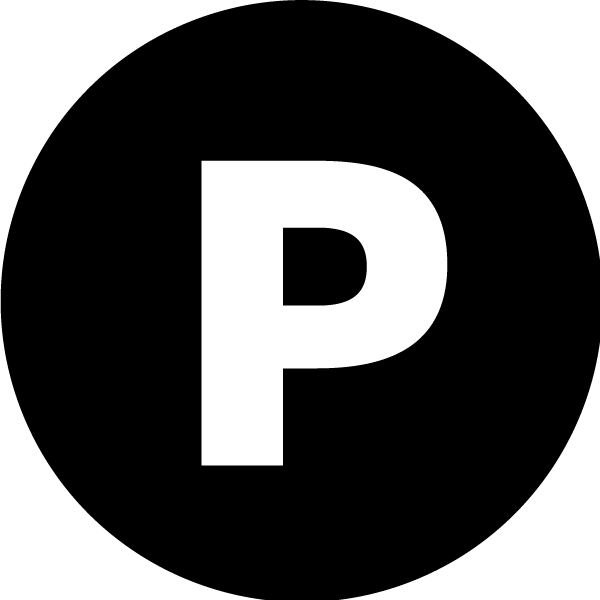 Parking
Parking garages
Unless otherwise posted, parking is free in the garages beginning at 6 p.m. on Friday and all day Saturday and Sunday. Garages closest to Science Fest are:
Henderson Garage on the corner of Atwater and S. Fess Aves. with entrances on Fess and on Indiana Ave.
Atwater Garage on Atwater and Faculty Aves., with entrance on Faculty Ave.
Surface lots
These lots are free to anyone on weekday evenings after 5 p.m. over the weekend. Enforcement begins at 7 a.m. Monday–Friday.
Lot #404: Von Lee
Lot #412: corner of Fourth and Dunn streets
Lot #402: corner of Sixth and Dunn streets

First aid has moved to the Bod Quad this year
First aid tent for minor scuffs and bumps
Please call 911 in case of emergency

Welcome Tables
Pick up a Science Fest Passport
Get a printed map
Ask questions!
Get answers!