Migration Sensation
Wonder why birds fly south for the winter and how you can help along the way? Never fear, Migration Sensation is here! Learn about migration, ways to help birds, and how to make a migration rest stop with the Ketterson Lab!
Remember to watch to the very end to receive credit.
Meet Dr. Ketterson
Ellen Ketterson thinks a lot about change. As an ornithologist and biologist, she's spent her career studying the evolution, ecology, and migratory habits of birds. She's one of the most preeminent scholars in her field, and indeed one of the foremost experts in the entire world when it comes to certain birds in specific, most notably the dark-eyed junco.
Remember to watch to the very end to receive credit.
---
Backyard Bingo
Backyard Bingo is an activity for younger scientists to practice using their eyes and ears to spot things in nature. No supplies are needed, just the assistance of an adult. 'Autumn Birding Bingo' is a challenging bingo card for birders with some birding experience. No special equipment is necessary for scoring bingo, but binoculars would be very helpful.
Basic Bingo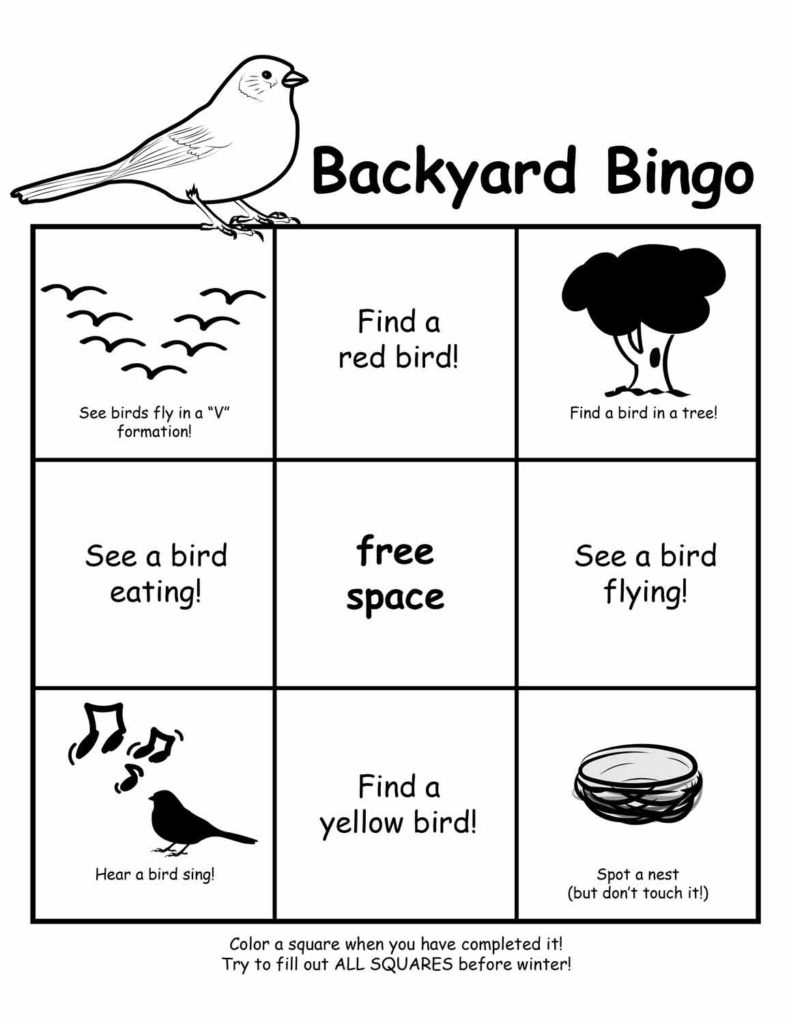 Download Bingo Card
Advanced Bingo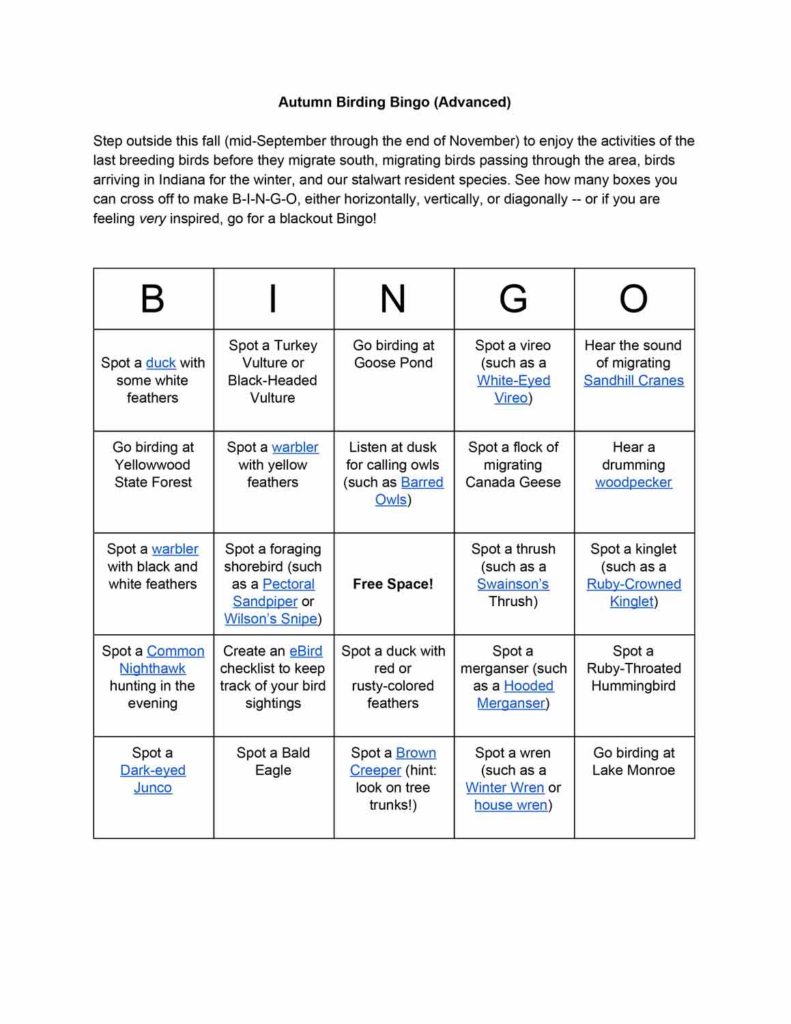 Download Bingo Card
---
Junco Coloring Page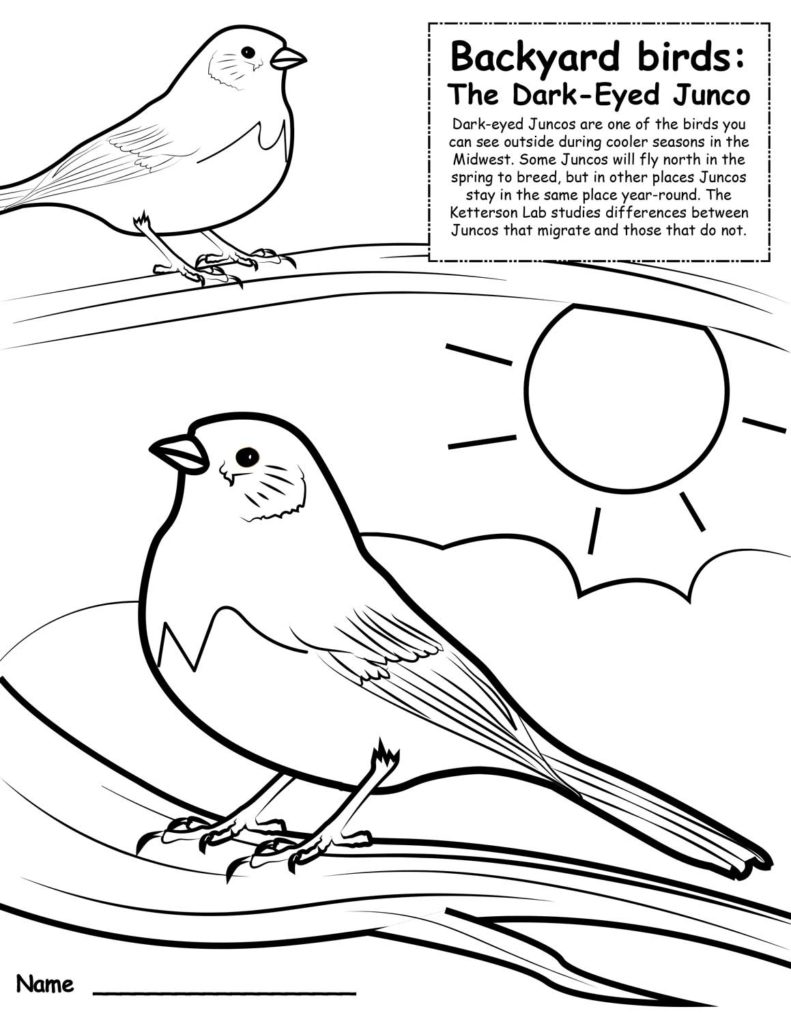 ---
What birds have you seen migrating?