What color is a book? The sun? A butterfly?
That's up to you!
Materials Checklist
Printed coloring pages
Crayons or other coloring medium
Book & Planets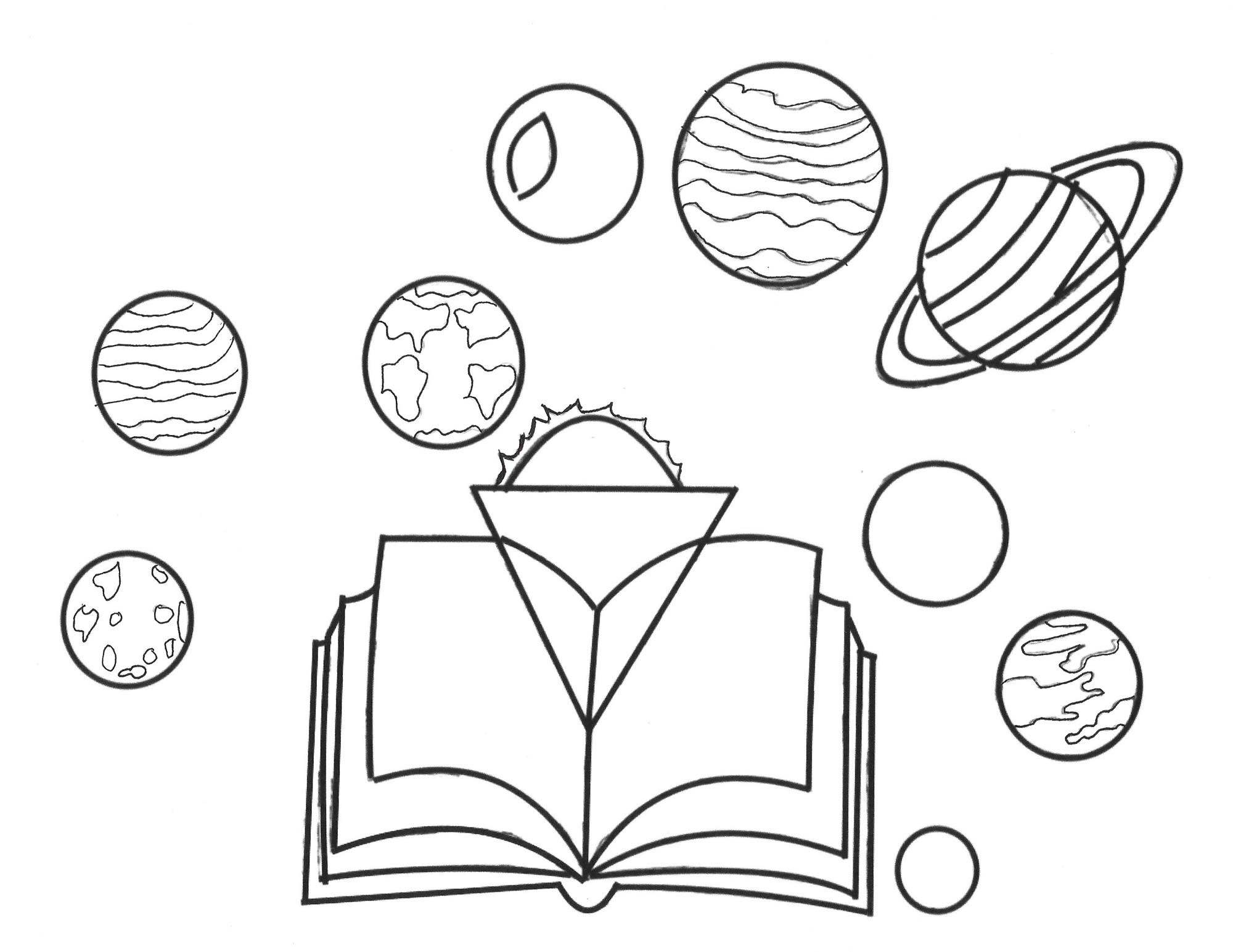 Download Coloring Page
Butterfly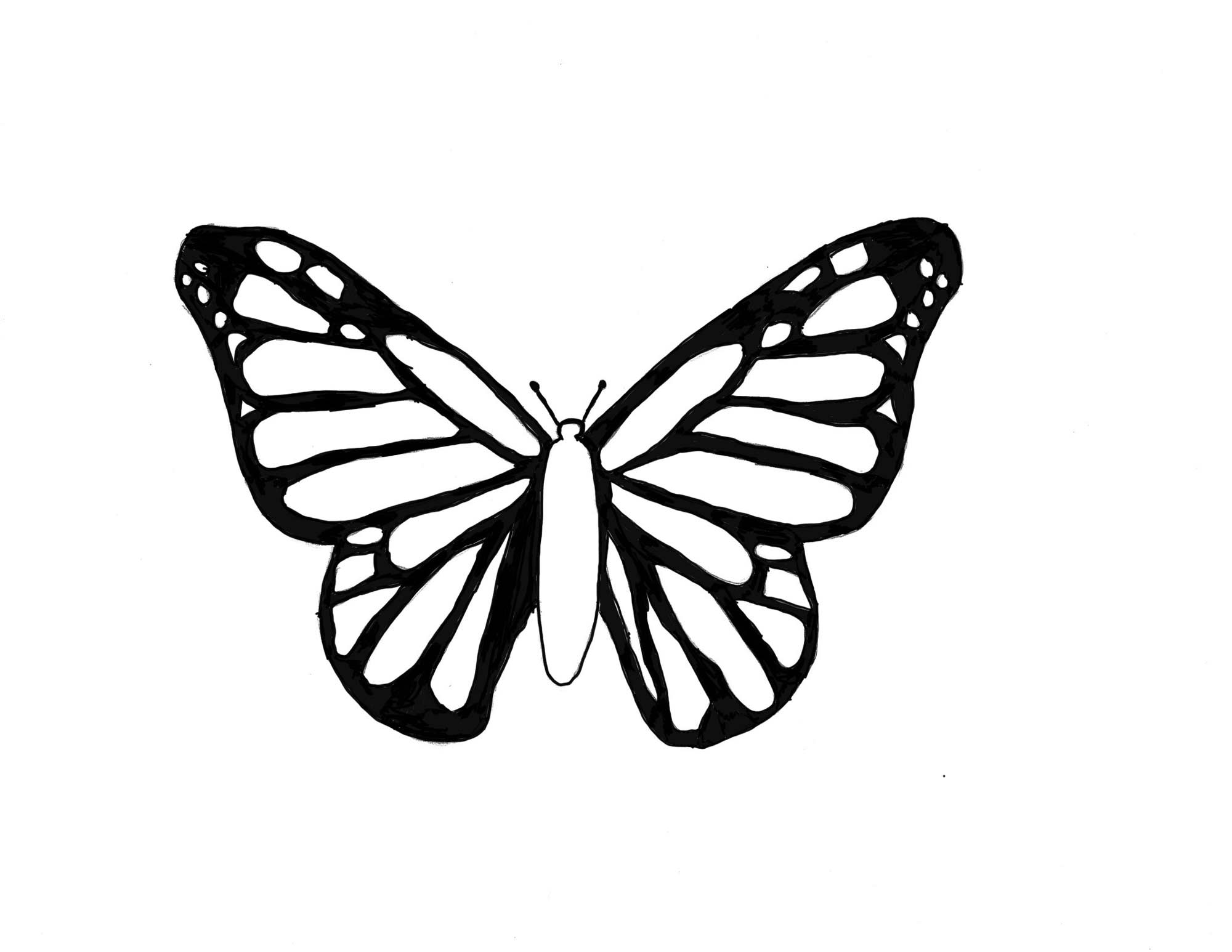 Download Coloring Page
---
Share your Creations
Send a picture of your favorite coloring page to the Sciences Library using the form below, then enter your creation into the official Science Fest Coloring Contest!