Hands-on Experience with Teaching Technologies9:00 am - 3:00 pm
Location

Franklin Hall

601 E Kirkwood Ave, Bloomington, IN 47405
Details

In Room 216
---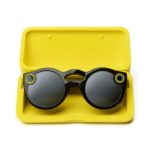 Snapchat Glasses
Use these technical spectacles to create up to 100 10-second videos as you wear them. These glasses are useable for iOS and Android devices and can easily sync up to your snapchat account. These glasses work while wearing them or with them off. It's a fantastically fun way to add to your Snapchat feed!
---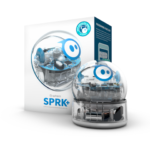 SPRK+
This is a fun and educational tool that teaches kids the basics of programing and how to interact with technology. With this station, students can program SPRK+ to roll around in specific patterns to complete mazes!
---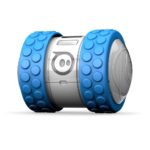 Ollie
Ollie is the perfect robot for younger kids because not only can Ollie be programed to perform cool tricks, he can also drive up to 14 mph and crash into walls safely. He is the perfect toy for younger kids to experiment with technology.
---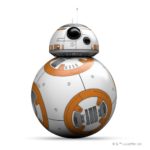 BB8
BB8 is the playful character form Star Wars: The Force Awakens and Rogue One. BB8 can perform many cool tricks including driving, patrolling, and even recording, sending and viewing holographic videos while being controlled by an iPad. BB8 can even interact with the Star Warsfilms and respond to voice commands.
---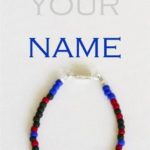 Binary Bracelets
This is a fun activity for kids to have some hands on experience with Binary code and to create cool bracelets or key chains in the process!
Reader Interactions